Enroll in
Supplies on Schedule
Get the right supplies, right on time!
Enroll once, then rest easy!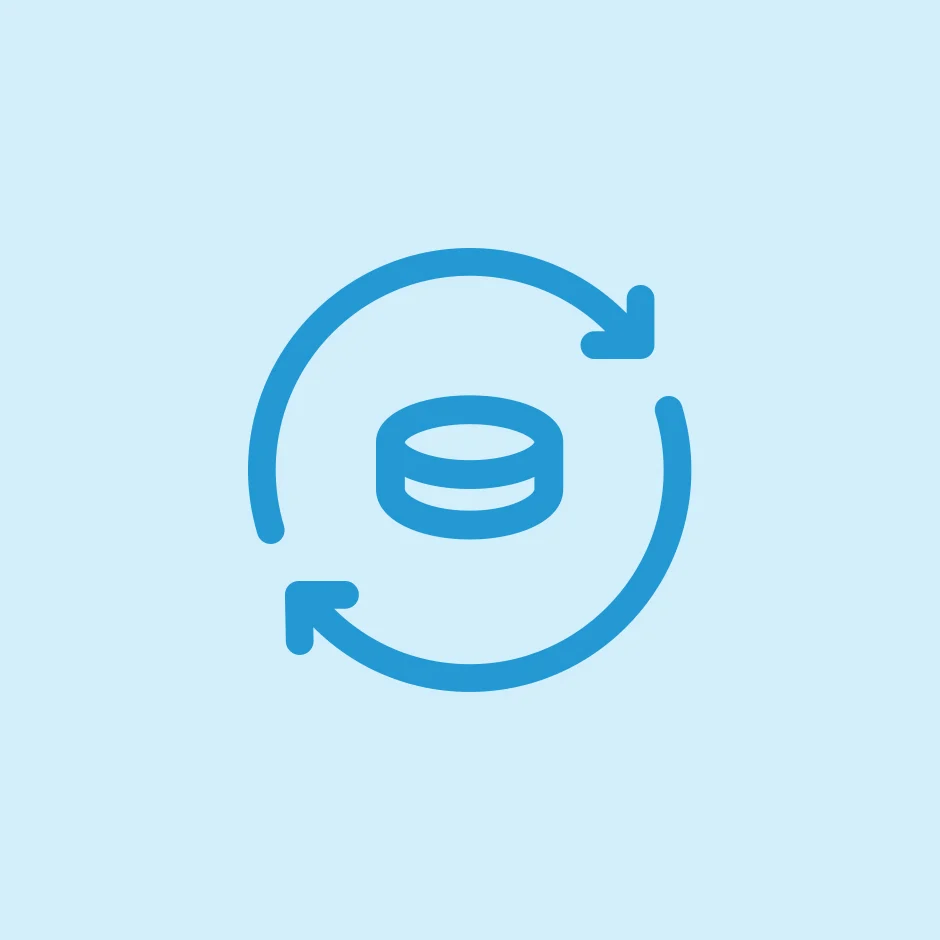 Always have fresh supplies
Your Supplies on Schedule shipments will contain enough supplies to replace on the recommended replacement schedule*. This helps ensure a good mask seal and reduce build up of viruses, bacteria, and allergens.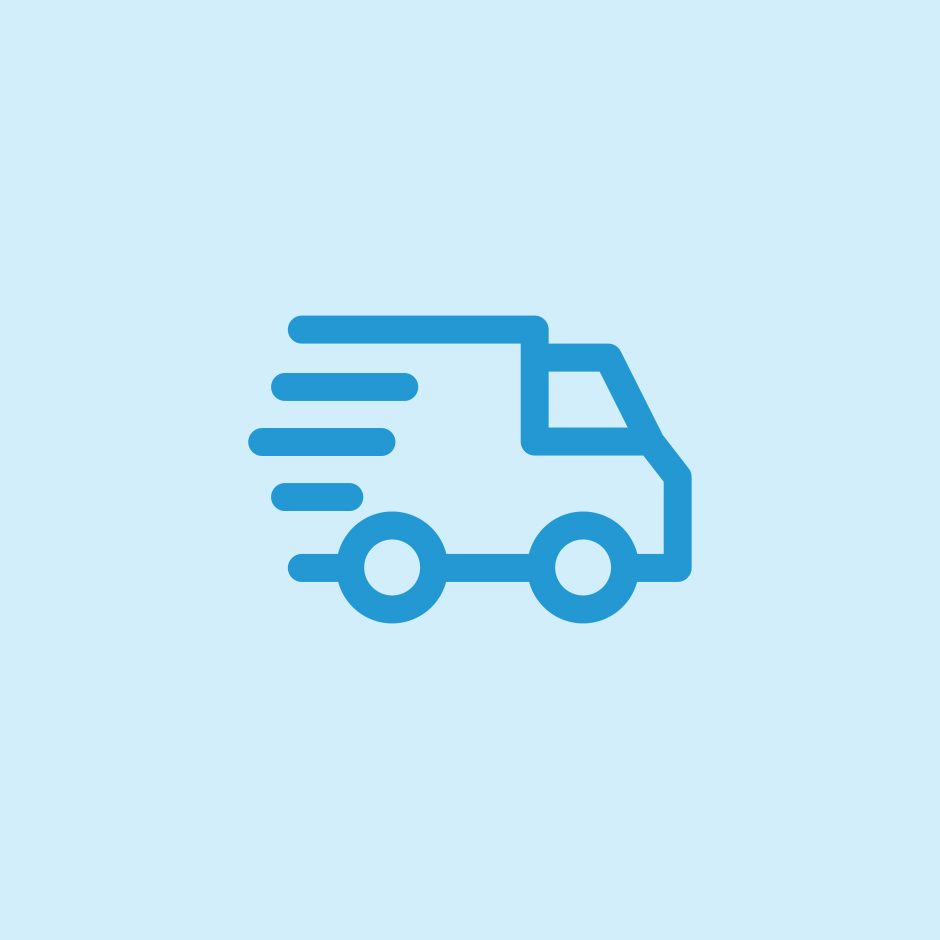 Convenient free delivery
We never charge for delivery. Sleep Supplies Specialists process each order, then ship supplies to your home so you don't have to go anywhere to get them.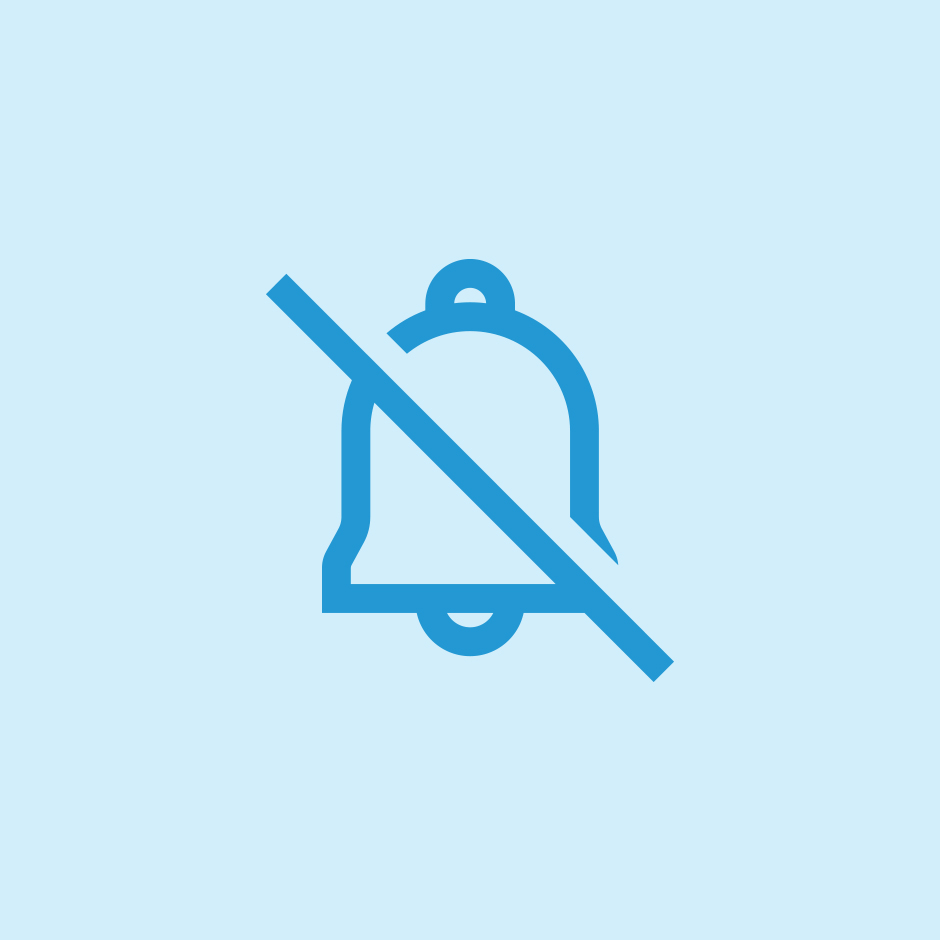 No more worries or reminders
Never worry about running out of fresh PAP supplies or be bothered with constant reminders when it's time to place your next order.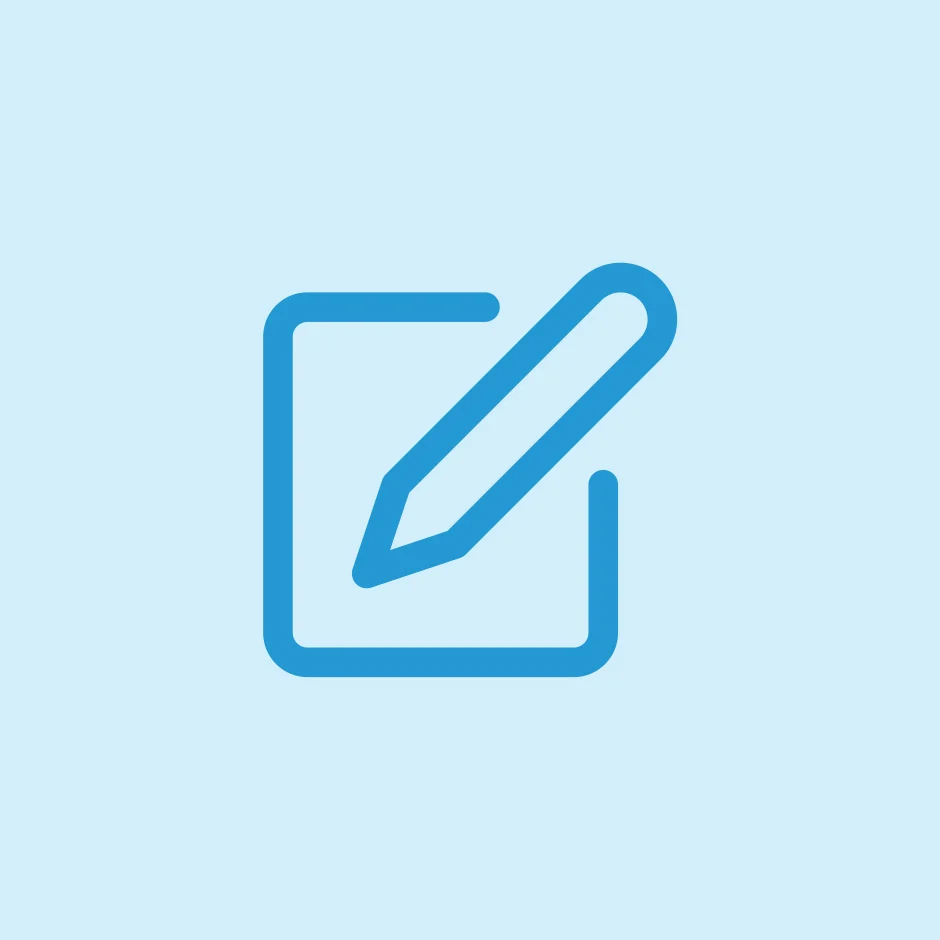 Let us handle the paperwork
Our billing expert complete and file claims forms with your insurance so you have less hassle and more free time to do the things you enjoy.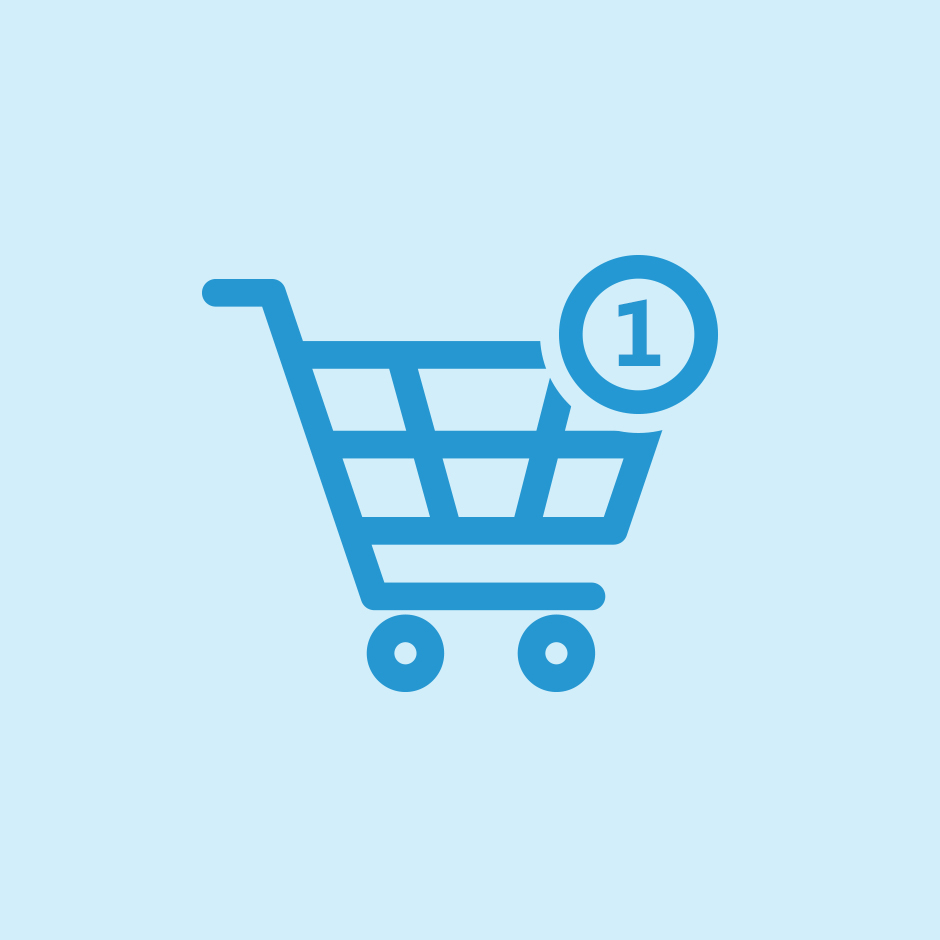 Place a one-time order
If Supplies on Schedule isn't for you, continue receiving quality Apria support by placing single a replacement PAP supplies order. View all ordering options at Apria.com/PAPresupply.
Patients with certain payors, such as Medicare, Medicaid, Managed Medicaid, or TRICARE, are not eligible for the Supplies on Schedule program.
*Please note that the frequency of PAP supplies and your insurance's coverage of supplies will be governed by your insurance plan.